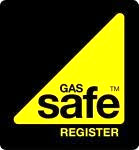 Would you jump out of an aeroplane with a parachute that hasn't been tested?  We're guessing that your answer to this is no. You would never consciously do anything that puts you or your family at risk. So why would you take risks when it comes to your gas plumbing and heating?
Before you leap out of an aeroplane, your parachute will be tested to ensure that you don't plummet to certain death. Similarly, your local plumbing and heating engineer should be safety tested too. And it's very straightforward. All you need to do is look for the Gas Safe mark.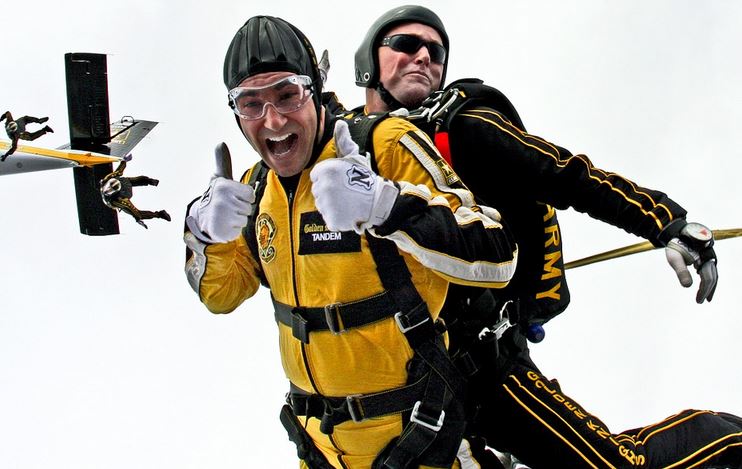 Gas is toxic, and leaks can cause serious, if not fatal, harm to your family and possibly destroy your home. The harsh reality of a poorly maintained gas boiler, or even a badly installed cooker, can cause an explosion without warning, or even kill you silently with carbon monoxide poisoning.
Gas Safe registered engineers are regularly tested and are trusted by area Gas Boards. This isn't the case with your local, well-meaning neighbour, or cheap and cheerful friend of a friend. These guys, no matter how well they mean, are not legally registered to work with gas plumbing and heating. And as such they are not trained and will not be covered by any form of insurance, should something go wrong.
So how do you know if your plumbing and heating engineer is Gas Safe registered? They'll most likely be proudly showing the Gas Safe logo, which they are legally entitled to do. That's your first sign!
Secondly, they'll have a Gas Safe Register ID card with them.  Check the photo on the card is the same as the person stood in front of you, that the card is still in date, that the engineer on your doorstep comes from the company you initially contacted, that there is a security hologram on the card and, should you wish, make a note of the licence number.
The back of the card will tell you if the engineer is qualified to do the job you've invited them to do, and will highlight if their qualifications are up to date.   You  can further check their credentials via the Gas Safe website – here's the SDW entry right here.
Finding a registered engineer is simpler than calling around and checking social media for leads – just use the Gas Safe Register (www.gassaferegister.co.uk) which lets you search in and around Swansea for local plumbing and heating engineers.
If you'd like to find out more and speak to one of our Gas Safe registered engineers,  contact us today on Swansea 01792 547018 or use our contact page to get in touch.  But most of all, keep safe, keep Gas Safe.